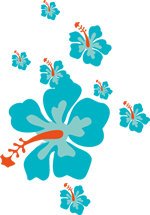 TAKE TIME OUT OF YOUR DAY TO REJUVENATE
SERENE
BEAUTY THERAPY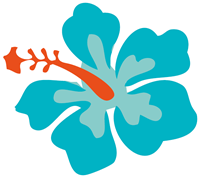 SERVICES WE PROVIDE
All our services are performed with a great sense of pride, hygiene and respect to our clients. We use disposable utensils to ensure the most hygienic practise possible. Our products are of the highest quality because that's how we get the best results.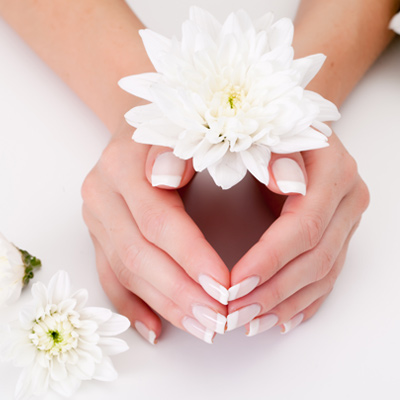 Whether it be a toe nail cut and file or an Ultimate Pedicure, looking after your feet is important for your health and well being.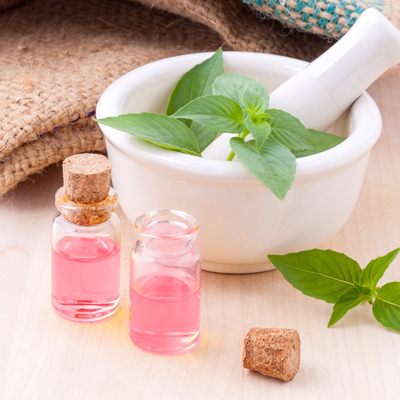 Using grape seed oil, our massage is performed in a quiet room for a Serene experience.
Serene beauty therapy is owned and operated by Ana Edwards who is qualified with International Diplomas in Anatomy & Physiology, Electrolysis, Aestheticienne, and Beauty Therapy.  Ana has 24+ years experience – 11 years of which was spent in Geelong Australia, working and training with Envriron skin care.
Sign up for my loyalty card and receive 50% off your 10th repeat wax.
Serene Packages
For the client who loves taking time out,
this treatment is all about YOU
Enquire about our vouchers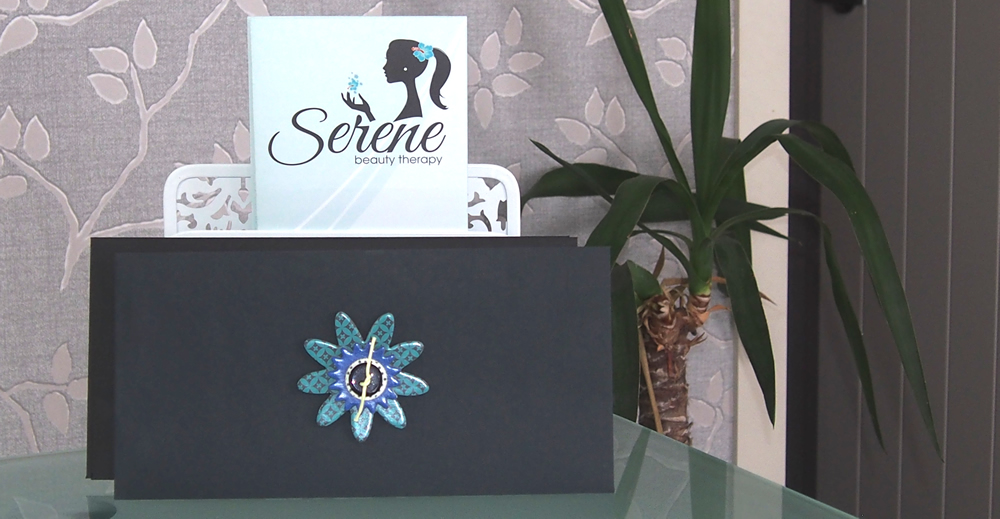 Looking for something special to give a friend or loved one? Grab one of our gift vouchers. Click here to contact us.
Nikki King
Fantastic location, beautiful treatment rooms and a very professional beauty therapist. I had my first eyebrow shaping and wax and it was awesome, thanks heaps Ana you rock.
Stacey Whitney
Amazing experience and amazing results. I went in for the eyetrio. It was the fist time I've had my brows done and the experience was lovely. The location was beautiful and the service next to none. I will definitely be back. =)
Katherine Williams
Such a great experience. Not only did I get a perfect eye trio but skin advice and samples.
Linda Knight
Ana is one of the BEST in the business, very knowledgeable in all things 'skin' and she's also the 'brow' queen…!
Tanya Renall
Very professional, best beautician in the Wairarapa. Also is a stockist of ENVIRON skin care range which is the most amazing skin care range. Very reasonably priced too. Totally recommend a visit.
Vanessa Herrick
Ana is the best. After going to her I wouldn't go to anyone else 🙂
Jocelyn Jackson
It is great to be able to wander down the road to Serene and be pampered. Ana has a lovely personality and her treatments relax you so much, you don't want to leave! Can't wait for my next booking.